 Your web3 shield
against scams
A3GIS is a free chrome extension that protects you and your wallet from connecting to malicious websites.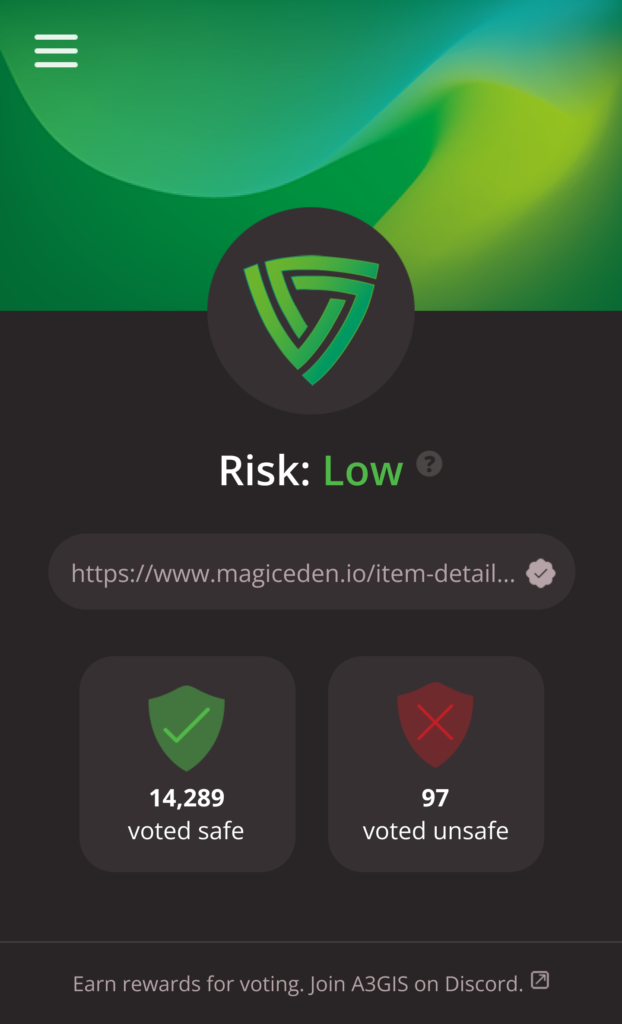 No more rugs, no more scams, and no more wallet hacks.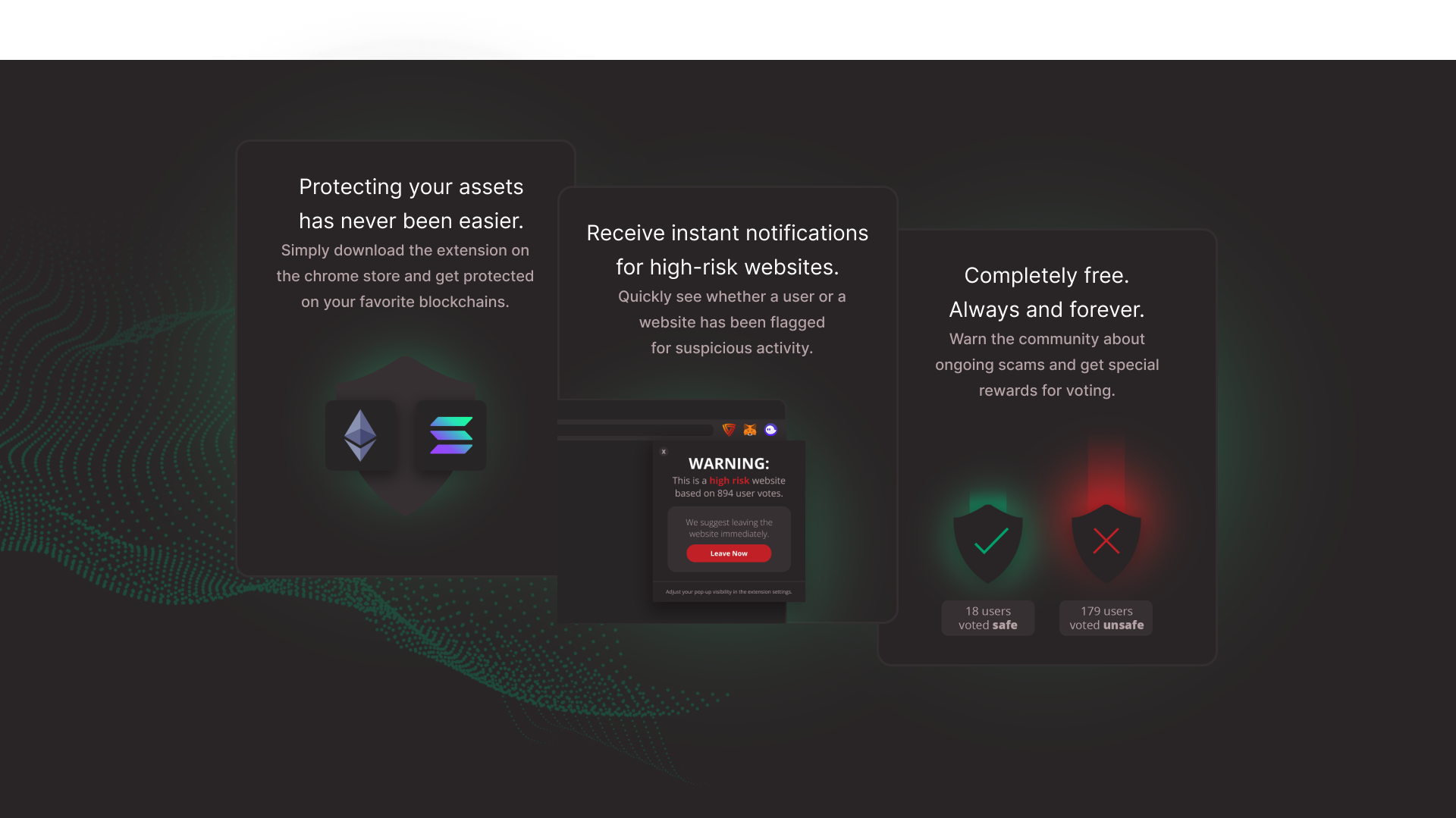 Never worry again about connecting your wallet
to suspicious websites.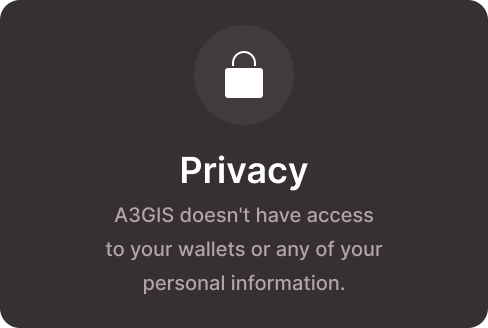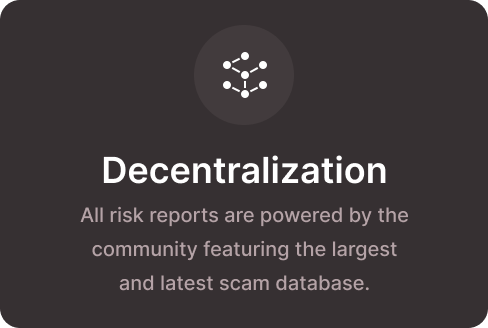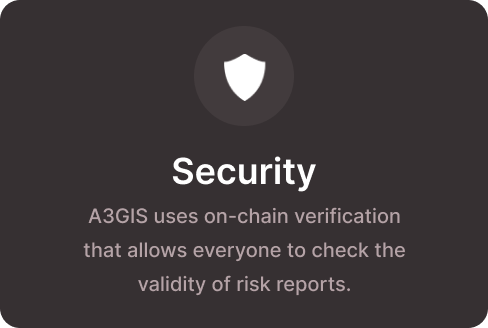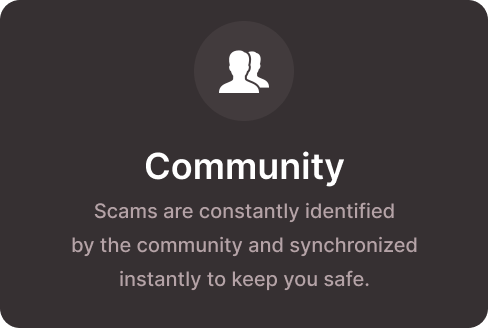 Browse web3 knowing your digital assets are safe.